Charitable activities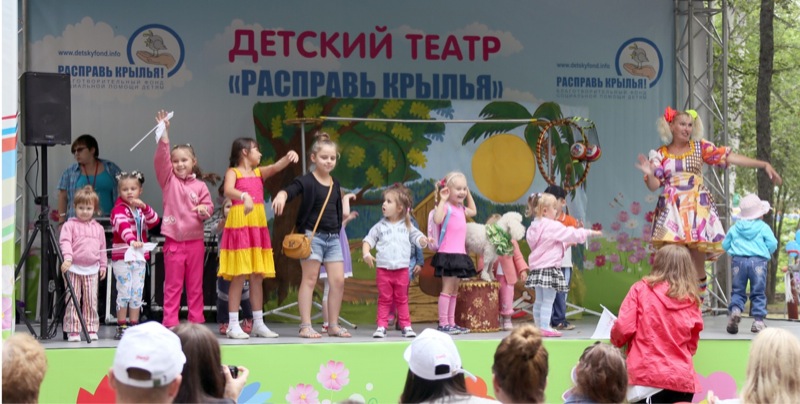 The Company approves a Charitable Activities Plan for each year. A total of RUB 730 mln were allocated for charity in 2014.
Allocations for charitable purposes in 2014 totalled RUB 730 mln
In 2014, Russian Railways:
provided assistance to the passengers and families of victims of the terrorist attack at the Volgograd railway station;
provided assistance to railway transportation employees and retirees affected by flooding within the operating domains of the Far Eastern, Zabaykalsk and South Urals Railways.
Russian Railways supported such projects as:
charitable assistance for the restoration of the architectural ensemble of the Donskoy stavropegial monastery and assistance for repair and restoration work at historical buildings that are part of the ensemble of the Holy Trinity of the Alexander Nevsky Lavra;
the Winter International Festival of Arts in Sochi and the tour of the All-Russian Youth Symphony Orchestra conducted by Yuri Bashmet;
allocation of funds to purchase expensive medicines and materials to provide high-tech medical aid to refugees from southeast Ukraine who seek outpatient care at Russian Railways clinics in the cities of Rostov-on-Don and Bataysk in urgent cases;
provision of charitable aid to organise free passenger transportation.