Information disclosure and reporting policy of Russian Railways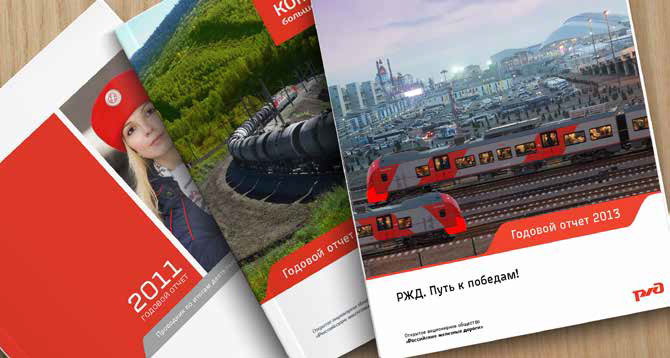 The Russian Railways Board of Directors has approved the Regulation on the information disclosure Policy. All the Company's internal and reporting documents are available on Russian Railways website at www.rzd.ru.
Russian Railways has issued bonds that trade on the MICEX Stock Exchange and discloses information online in accordance with the requirements of the legislation of the Russian Federation concerning securities. Part of the essential information on Russian Railways activities is disclosed in English.
The Company discloses financial and accounting statements in accordance with Russian (RAS) and international (IFRS) standards based on the requirements of legislation.
IFRS reporting
Russian Railways prepares consolidated financial statements in accordance with International Financial Reporting Standards (IFRS) and conducts audits twice a year: in the form of a review for the first half of the reporting year and in the form of an audit for the entire reporting year. Since 2014, the deadline for preparing and auditing the consolidated annual statement must not exceed 120 days from the reporting date.