Work with ratings agencies, investors and analysts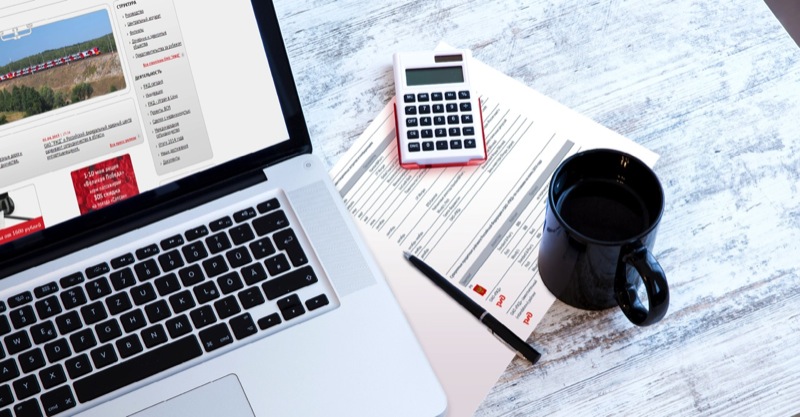 Despite the volatility on capital markets and heightened geopolitical tension, Russian Railways continued active interaction with ratings agencies, investors and analysts throughout 2014.
The ratings agencies Standard & Poor's, Moody's and Fitch affirmed the credit ratings of Russian Railways at the sovereign level of BBB/Baa1/BBB, respectively, at the start of 2014 based on the results of annual meetings. In their reports, the agencies once again emphasised the high quality of work performed by Russian Railways to manage the loan portfolio structure, increase the average maturity of liabilities and maintain sustainable liquidity indicators.
However, as geopolitical tensions intensified, international sanctions were imposed and Russian macroeconomic forecasts worsened, the agencies gradually downgraded the sovereign rating and outlook, which automatically triggered similar decisions with respect to the ratings of a number of quasi-sovereign Russian issuers with the highest credit rating, including Russian Railways. As a result of these ratings actions, by the end of the year the rating of the Russian Federation as well as quasi-sovereign issuers, including Russian Railways, was affirmed at the level of BBB-/Baa2/BBB by Standard & Poor's, Moody's and Fitch, respectively.
Russian Railways continued interaction with Russian and foreign financial institutions in 2014.
Given the continued instability on financial markets throughout 2014, the Company's direct contact and continuous dialogue with existing and potential investors in Russian Railways securities underscores its status as a top-tier issuer with the image of an open and reliable company and is essential for effective work on financial markets.
Investment meetings and conferences

| Month | Organiser | Event |
| --- | --- | --- |
| January | Standard&Poor's | Implementation of Corporate Rating Criteria (Moscow) |
| February | J.P. Morgan | Global Emerging Markets Conference (Miami) |
| March | Global Financial Conferences | Bonds & Loans Russia & CIS (Moscow) |
| March | Moscow Exchange | Exchange Forum 2014 (Moscow) |
| May | Russian Ministry of Economic Development | SPIEF 2014 (St Petersburg) |
| June | UniCredit Bank | Russian Corporate Conference (London) |
| September | Singapore Government | Russia-Singapore Business Forum (Singapore) |
| September | J.P. Morgan | Asia & CEEMEA Emerging Markets Corporate Credit Conference (London) |
| October | VTB Capital | "Russia Calling!" Annual Investment Forum (Moscow) |
| Oct-Nov | Standard & Poor's, Moody's, Fitch | Conference in the format of panel discussions and roundtables (Moscow) |
| November | Vedomosti newspaper | Financial Forum (Moscow) |
| December | Russian Railways | Investor Day (London, Zurich) |
Sovereign credit ratings of the Russian Federation and Russian Railways at the end of 2014
Issuer
Agency
Rating
Outlook
Russian Federation

Standard & Poor's
BBB-
on review for downgrade
Fitch
BBB
negative
Moody's
Baa2
on review for downgrade
Russian Railways

Standard & Poor's
BBB-
on review for downgrade
Fitch
BBB
negative
Moody's
Baa2
on review for downgrade
Russian Railways (standalone) rating

Standard & Poor's
BBB-
n/a
Fitch
BBB
n/a
Moody's
Baa3
n/a